MJ Hudson
We help fund managers and investors operate efficiently and invest successfully. Working with fund managers, investors and advisers in both traditional and alternative assets, our team works for clients managing and advising £700bn of assets. Our services include law, fund management solutions, international administration, investment advisory, and IR & marketing.
Featured Post
Write With
Interested in Promoting Your Content? Find Out More Below
Write With Us
Featured Post
You have successfully been subscribed!
Get the best content from Converge direct to your inbox every month.
Featured Post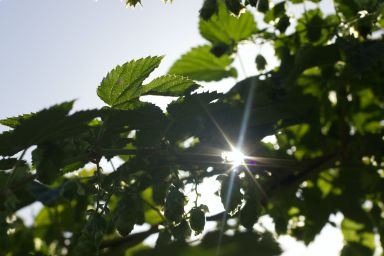 Featured Post